WARNING
This website contains age-restricted materials, if you are under the age of 18 please leave this page.



- TOP 5 of 2020 -
NO DOUBT
NO DOUBT is JAO's very first photobook in 2020. JAO has been producing erotic contents for years. He even got reported many times by social medias and local goverment because of the nudity content.
NO DOUBT is a book that responds to all of the suspicions from inside and outside. This book is the top 5 of 2020 on books.com.tw which is the biggest online bookstore in Taiwan.
180 x 270 x 10 mm
176 pages
ISBN-9789571088846
Sharp Point Publications
Printed in Taiwan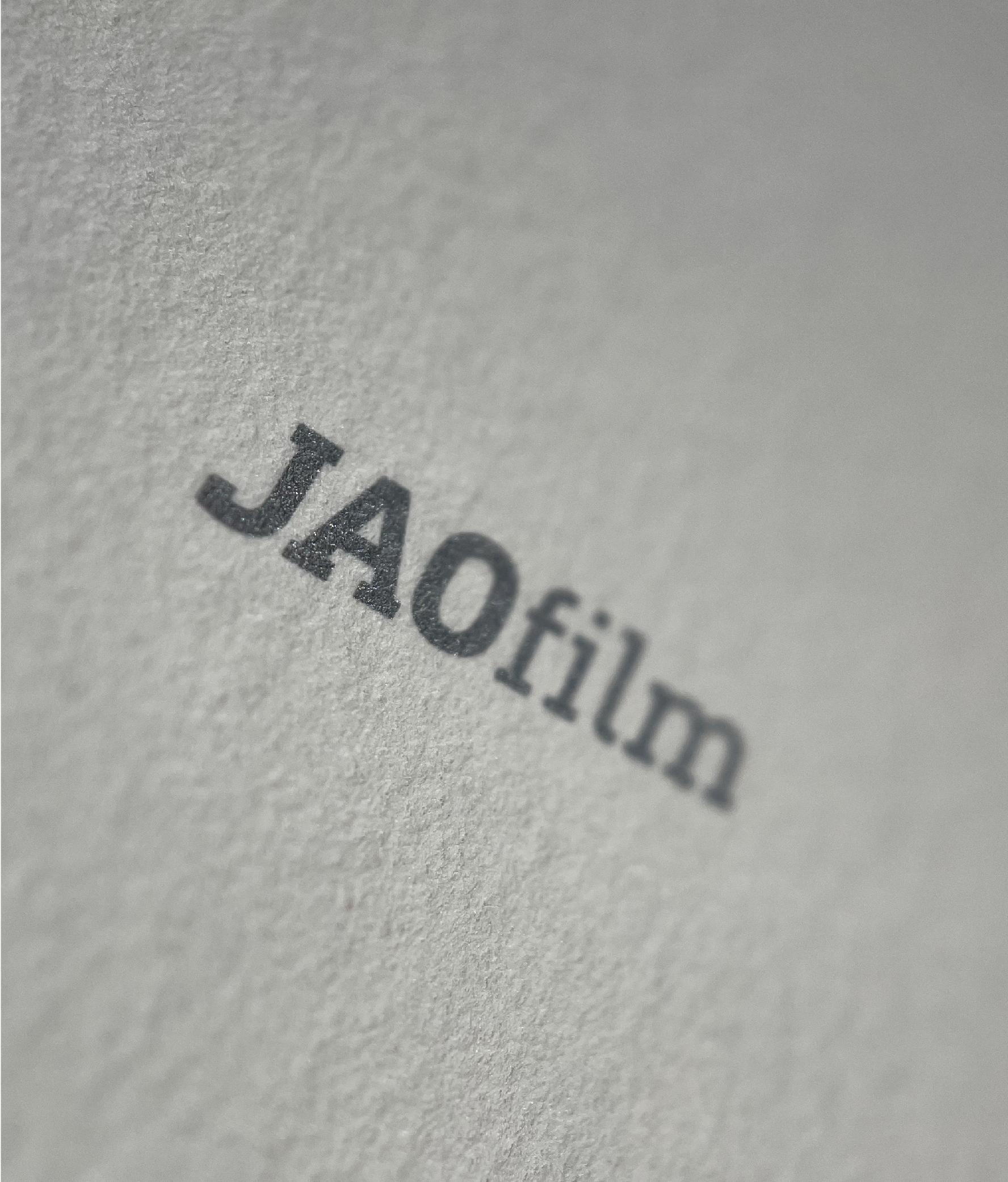 - TOP 2 of 2022 -
inappropriate
In this book, Bill shows his dick on purpose while at an inappropriate time and place. The white hardcover looks very appropriate, but it's very inappropriate inside the book.

The first part presents that Bill and JAO explore an old theater. Bill makes eye contact with a random guy in the building. Whatever happens next, all are recorded by JAO. The second part describes Bill's personal sexual activity, and JAO tries to build an inappropriate relationship in an office.
Hardcover
210 x 260 x 28 mm
256 pages
281 images
1300 g
ISBN-9786263169967
Sharp Point Publications
Printed in Taiwan
About

JAO is an independent photographer from Taiwan.
He has come to realize that society has a skewered perception of pornography, one that is often associated with inferior people's mindset and prevents them from being creative with pornography. Jao intends to craft images through which he's enabled to interpret pornographic ideas and explain his thoughts on the value of sex.
His books have been top sellers in several bookstores in Taiwan. It's an outstanding achievement in the photography industry, especially in nudies.
-
info@jaofilm.com
JAO believes that Sex is elegant, beautiful and imaginative regardless of whether it's viewed through
the lens of art or erotica.